[Tweet "Bold & Brave 2018 – The new Collection by Match Set Love"]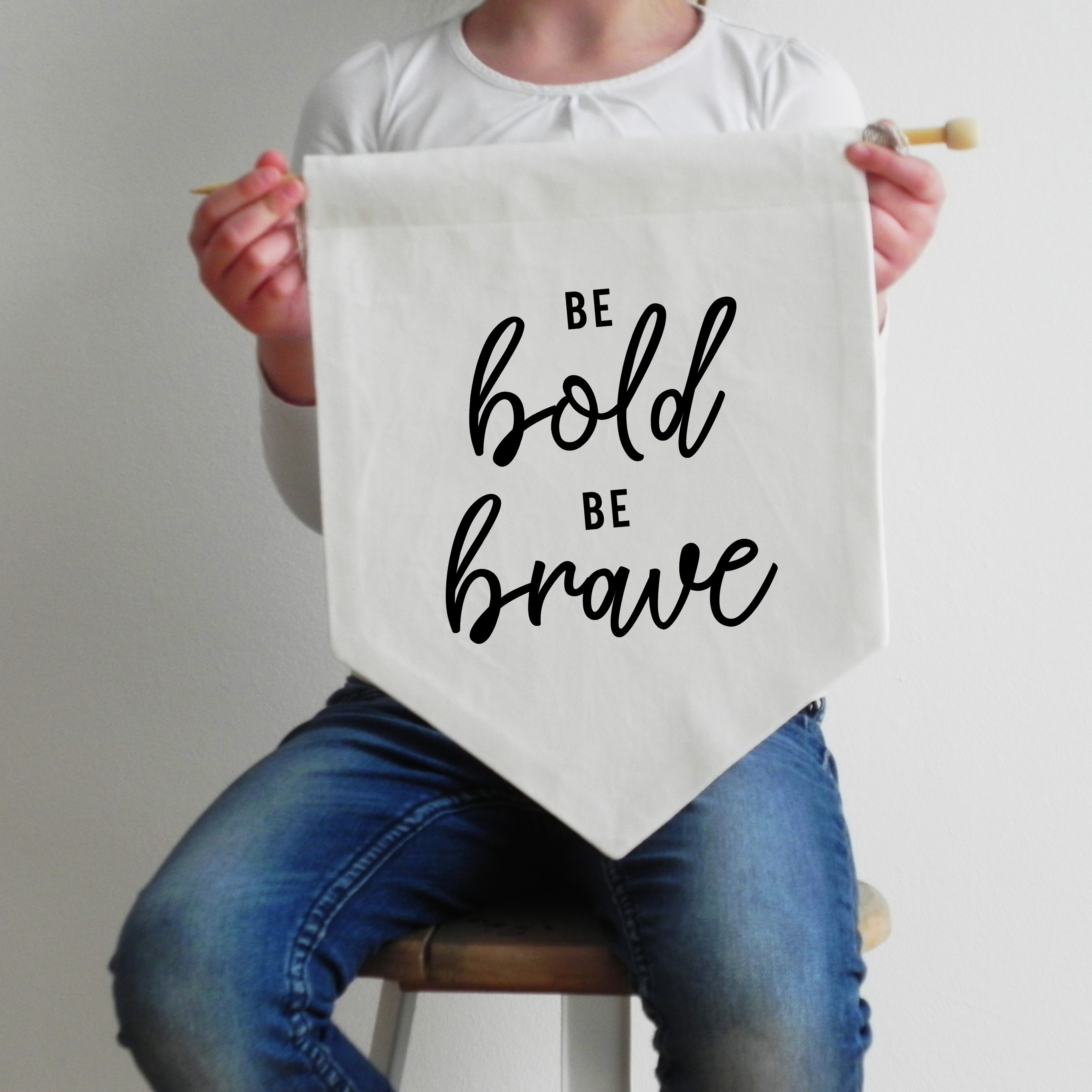 Match Set Love is here to help you with your new year's resolutions.
Bold and Brave – Create 2018
A new year signifies a blank canvas, an empty wall and a chance to start afresh. It is also the time when we plan and dream ahead of what is possible and what we would like to achieve in the next twelve months. Fittingly the first Collection of 2018 is aptly named Bold & Brave – Create 2018. A reminder and invitation to be bolder and braver in the days to come. This new collection has been designed around this theme of new beginnings to give you multiple choice to create your own dream walls and tell your own stories, one wall at a time.
Bursting with 15 new bold Wall Sticker designs, 8 new Printable Posters and 5 new Wall Hanging Flags this new range offers everything your inner-designer requires to make your walls fabulous.
Wall stickers and decals make it really easy and affordable to decorate a room. Simply follow the included instructions and arrange them at random to create a focus point or in any pattern you like over a complete wall to get a wallpaper effect. The options and variations are endless. Most shapes are available in two sheets per packet with two colour choices which expands your possibility for customising your look.
These high-quality vinyl wall stickers are also removable and therefore the perfect solution for seasonal décor, trends, rentals, students and children's rooms so that the theme or design can easily be updated.
Match the above-mentioned wall stickers and decals with our easily printable posters and beautiful handmade one hundred percent white cotton wall hanging flags to complete the look.
"My favourite place in the world is being home and that is what I want to help create for you. I would love to show you how easy it is to create your dream space with your personal fingerprint where you can have fun and live an inspired life!" says designer Liezel Glaubitz.
The wording used for this collection has been chosen with the greatest care. Uplifting themes to remind us to chase our dreams and never lose sight of what we want and what we are capable of.
Colour is a very important aspect of design and we expect to see a lot of the purple shades making their appearance after UltraViolet has been announced the Pantone Colour of the Year. Still trending are the monochrome and Scandinavian influences as well as blush pink, mustard and mint. Six new colour options have been added to the vinyl palette offering. Lavender, Violet, Orange, Mustard Yellow, Azure Blue and Olive Green. With enough white/neutral space in between any of the colours on offer you can add wonderful detail to your walls without it being too overpowering.
The prices for the décor items in this new collection ranges from EUR6.00 to EUR36.00. Each order is specially made on order and lovingly packaged with great care before it is sent on its journey around the globe.
We invite you to have a look?… Click below: